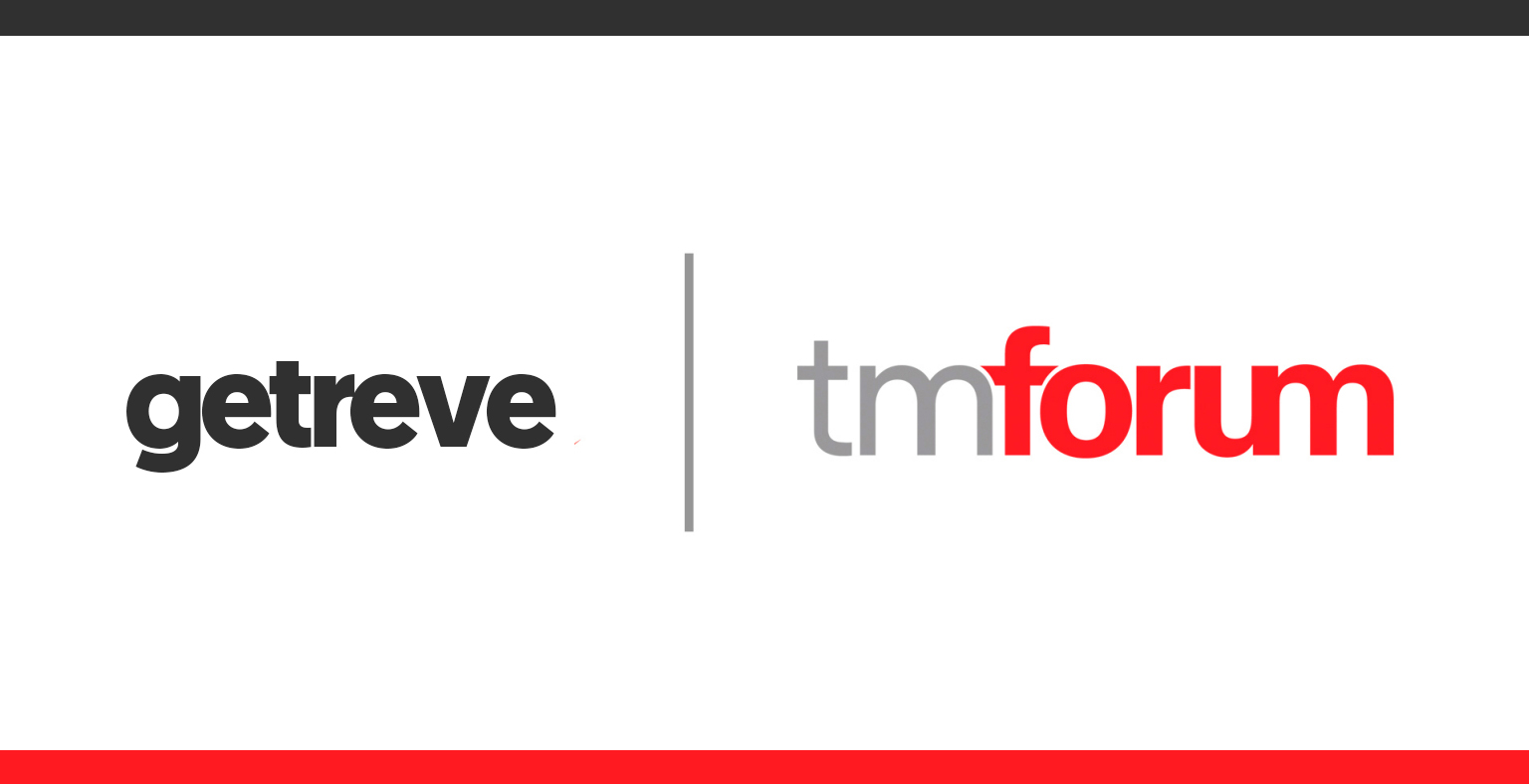 What is a TM Forum
Telemanagement Forum is an alliance of 850+ global companies working together to break down technology and cultural barriers between digital service providers, technology suppliers, consultancies and systems integrators.
TM Forum communications service providers (CSPs) and their suppliers to digitally transform and thrive in the digital era.
They do this by providing an open, collaborative environment and practical support which enables CSPs and suppliers to rapidly transform their business operations, IT systems and ecosystems to capitalize on the opportunities presented in a rapidly evolving digital world.
Getreve digital transformation
Getreve build an innovative White Label SaaS platform that can help enterprises in their digital transformation. We provide on-demand services with use of a REST API that can be attached to a wide range of systems
Future cooperation
Getreve offers a wide range of solutions that can be created through a unique API system. We help ICT companies to build additional revenue in their existing client-base with end-client business services like on-demand online-shops, on-demand ordering system and more.
By offering so-called OTT services (Over-the-top services) enterprises can take a brand new approach for their business. Getreve helps in digital transformation without a need of long-term research and development projects.