Offer a booking system to your clients
Your clients will be able to build a booking website or widget for visits, rentals, repairs, appointments, haircuts and more
Check demo
Get started
Paid bookings
To make a booking or reservation clients will have to make an online payment
Free bookings
The system can be used also for bookings without upfront payments.
Remote-Video
Bookings can be made in virtual space with use of built-in video chatting system
in client location
Client can book a visit in his location. System will check if that's possible and add transporation costs
Page builder
Your clients will be able to build their own booking websites under their logo, name and domain
Widget
Your clients will be able to add ordering widget if they already have a website
Calendars
With the ability to create calendars, your clients can sell reservations/time from multiple slots.
Reminders
The system can help remind customers and employees with emails, texts, pushes
Designed for business. Especially for
Barbers
Doctors
Teachers
Plumbers
Beauty
Services
How it works for the end-client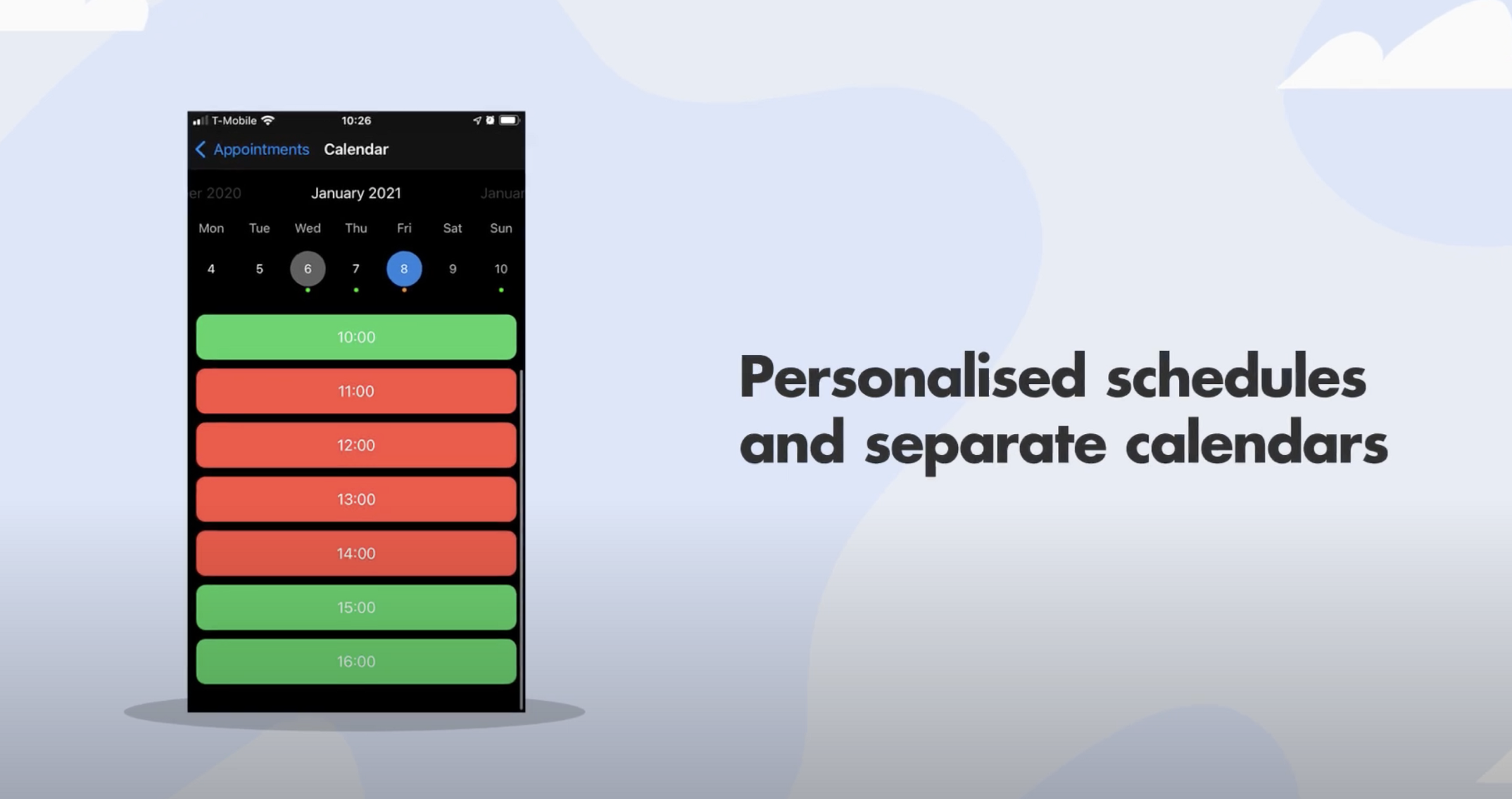 Documentation
If you need some information about system functions and options you can find them here
Click here
Provisioning API
if you want to check how you can integrate the system with yours, check this out
Click here
Integrations and apps
Systems comes with a large number of integrations and applications. Some examples:

iOS app
Android app
Fully maintained
You don't need to worry about maintaining your White Label instance.
We can do almost everything for you.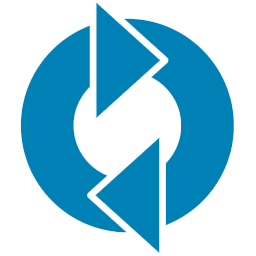 Updates
We will update your WL platform constantly with the latest bugfixes.
Upgrades
You will get all the constant upgrades. We're improving our platforms daily
Support
You will have access to our WL support center by email, phone, chat.