Offer a private video-chat system to your clients
Let your clients use video/audio chat system for private talks, webinars, confrences and content sharing
Check demo
Get started
Private (P2P)
Our system is using peer-2-peer connection between video chat members which makes this conversation very private
Encrypted
The video-call is encrypted with the same SSL protection that is used in banks all over the world
Link based
Your clients can build rooms that will be available through a unique link that can be sent to other parties
Workspace
Users can build their own workspace that can be customized with logotype, brand and more
Password protected
Your clients can build encrypted one-to-one rooms with password protection
Conferences
Your clients can build peer-to-peer video conference rooms for up to 12 people.
Webinars
Your clients can build webinar video rooms where they can present to up to 100 people
Recording
The system will allow for recording the session if the host party wishes to do that
Virtual white board
The system is equipped with a virtual white board where host can present or draw something on the screen
Designed for business. Especially for
Business
Teachers
Physicians
Lawyers
Coaches
Events
Fully maintained
You don't need to worry about maintaining your White Label instance.
We can do almost everything for you.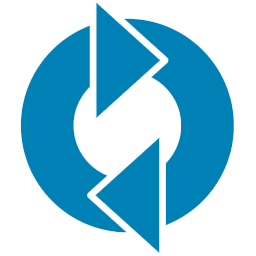 Updates
We will update your WL platform constantly with the latest bugfixes.
Upgrades
You will get all the constant upgrades. We're improving our platforms daily
Support
You will have access to our WL support center by email, phone, chat.