Build your uber-like delivery marketplace
Invite people to the system and assign them tasks like deliver, transport, repair, help, etc
Check demo
Get started
Sharing economy
Connect people that deliver with orders. Use it to build full sharing economy system
Delivery APP
Every delivery person has an app where they receive orders and process them
Close allocation
When you add order, the system can pickup the delivery person that is the nearest to the location
Delivery patterns
Build delivery patterns. Pick up from location A, go to location B and then to location C
Workspace builder
Users can build their own workspace that can be customized with logotype, brand and more
Live map
Observe the situation on a live map, see how people move.
Tracking history
Observe the time of delivery, length and road that was selected for your full customer support
Billing
Pay your delivery people per tasks. setup the price for every single order and let them collect money
Designed for delivery, sharing economy business
Rentals
Taxi
Spedition
Fleets
Services
Maintenance
Fully maintained
You don't need to worry about maintaining your White Label instance.
We can do almost everything for you.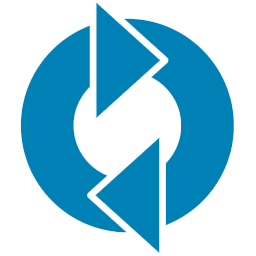 Updates
We will update your WL platform constantly with the latest bugfixes.
Upgrades
You will get all the constant upgrades. We're improving our platforms daily
Support
You will have access to our WL support center by email, phone, chat.