Offer a loyalty system to your clients
Let your clients build partnership, loyalty, and engagement programs with help of gamification
Check demo
Get started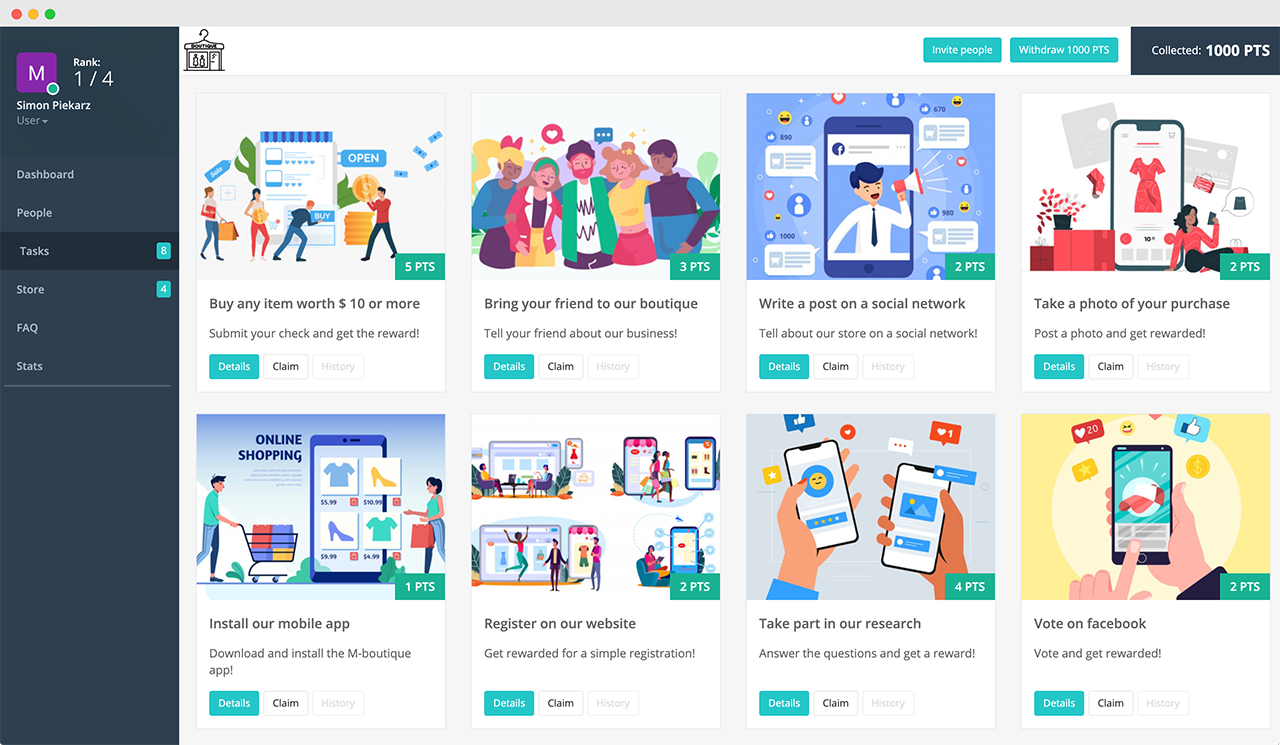 Client Gamification
Engage clients by creating games and tasks related to your products and services. Create authentic experiences for consumers to sustain brand affection.
Shopping Club
Create a bygone retail climate by creating an exclusive and closed online shopping club. Members have early access to your new and existing product
Affiliation Platform
Build a modern referral community to increase your sales. Give your partners a set of marketing tools that help them to bring new clients.
Influence Platform
Let influencers promote your products and services in their social media for rewards. Measure their effect on your brand in real-time.
Workspace builder
Users can build their own workspace that can be customized with logotype, brand, and more
Facebook wall
Members of the program can easily communicate with each other with use of a Facbeook-style wall
Multi-Level
System can work both with simple points counter or use multi-level marketing sharing options
Anti-Fraud
The built-in anti-fraud system protects interests of the client.
Designed for business. Especially for
Business
Agencies
Finance
MLM
Social
ICT
How it works for the end-client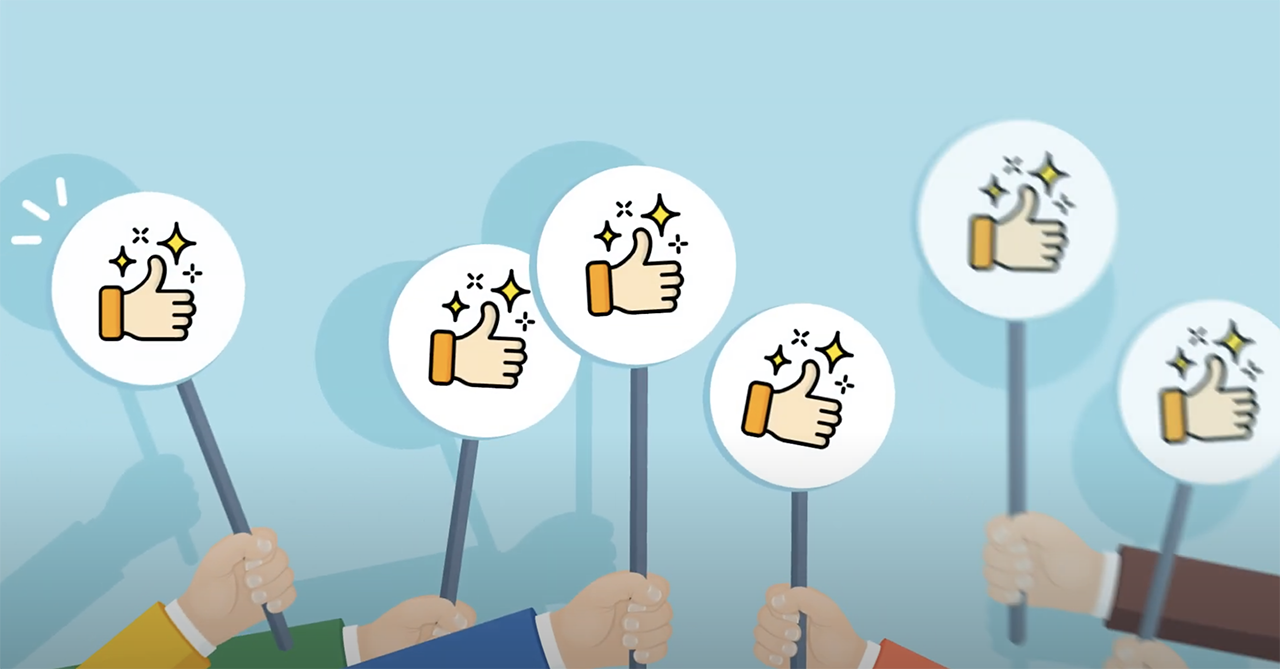 Fully maintained
You don't need to worry about maintaining your White Label instance.
We can do almost everything for you.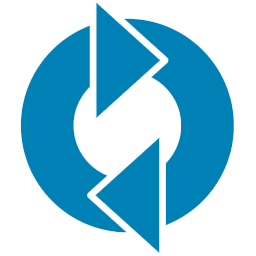 Updates
We will update your WL platform constantly with the latest bugfixes.
Upgrades
You will get all the constant upgrades. We're improving our platforms daily
Support
You will have access to our WL support center by email, phone, chat.