The on-boarding process
We will serve you the tailored system!
What comes next?
You get full access to the platform where you need to set your business terms
Customize and adjust
Select language, currency, privacy, and service terms. Choose colors, appearance settings, and integrate 3rd party software like google analytics.
Set payment terms
You need to decide how you serve the system to your clients. Is the system open or closed for the public? Do you offer a trial? How much you charge.
Integrate
If you already have any type of software you can easily connect it with our platform with the use of REST API
You can build a subscription-based offer
Our systems are designed to be purely SaaS. That means you can build recurring subscription plans based on resources your clients are using. You decide in the configuration panel how you want to charge clients and for what.
Freemium
Clients can use the system for free with limited resources. When they use up those resources, they need to upgrade their plan
Subscription
You can set the price for the resources people need. If they need more resources, they simply migrate to the larger plan
Comission
You can let people use the system without limits, but charge them a commission on every confirmed the sale that comes through the system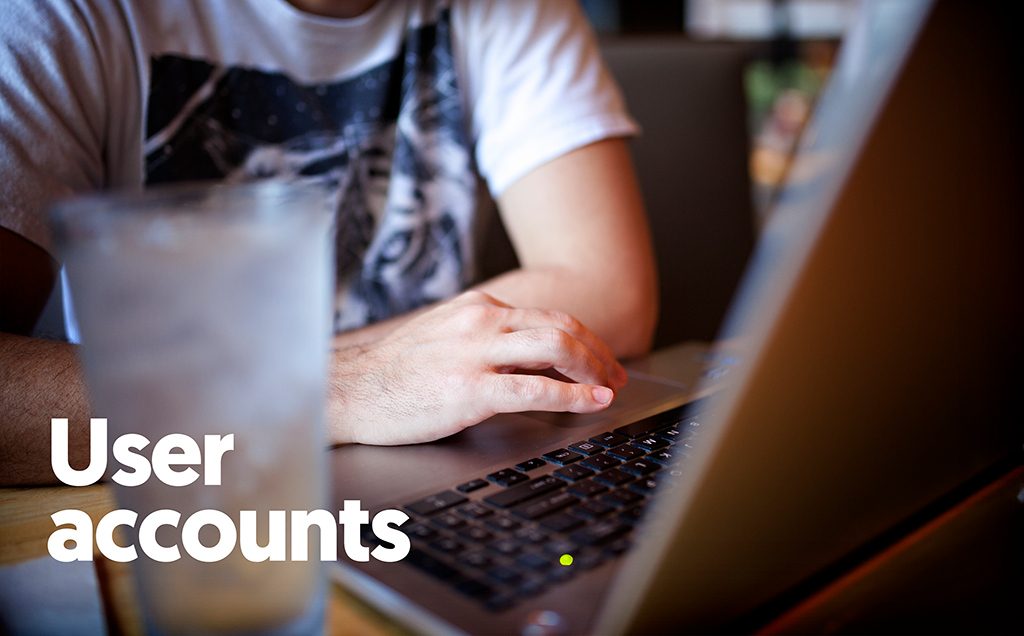 A self-registration website or API-driven accounts
In the simplest possible way, you take one piece of our software. We install it on the server and add your logo and domain. You get access to the web portal where you can configure all the rules. On top of that we offer other types of provisioning:
System
Clients can create accounts by themselves or you can create it for them. Just like in regular SaaS. You will get a SaaS (Software as a Service) system where you can do everything from a web browser, without the need for any specific IT knowledge.
API-driven
The accounts can be created and managed with the use of our provisioning API. Our provisioning API allows you to manage the system from your current IT system or infrastructure. Examples of API requests: create an account, change limit, and more
Third-party platforms
The accounts will be created by a third-party provisioning platform that is integrated with the system. If you already have a provisioning platform that enables you to sell SaaS, you can easily integrate the service with our platforms like ServiceNow or WHMCS
Customization is the key to success
We do everything to create software with a confirmed market-fit
Language
You can have your platform in any language you require. Our systems are designed to work as a global service
Currency
Our platform has fully developed billing systems that you can configure and that can work with any currency
Domain
Our platforms are designed to work under your domain. You decide on which domain you will operate
Modification
We will modify our system if it's necessary for you to fit your best expectations
Integration
We will integrate our system with any solution that is required to make your business up and running
Maintaince
We fully maintain the software for our clients. You don't need to worry about the tech and focus on business
Fully maintained
You don't need to worry about maintaining your White Label instance.
We can do almost everything for you.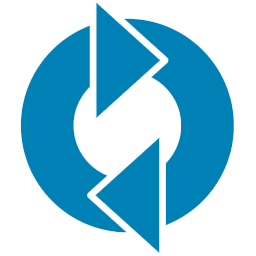 Updates
We will update your WL platform constantly with the latest bugfixes.
Upgrades
You will get all the constant upgrades. We're improving our platforms daily
Support
You will have access to our WL support center by email, phone, chat.