Offer a food ordering system to your clients
Let your clients build an ordering wesbite or widget for food delivery, takeaway or table orders.
Check demo
Get started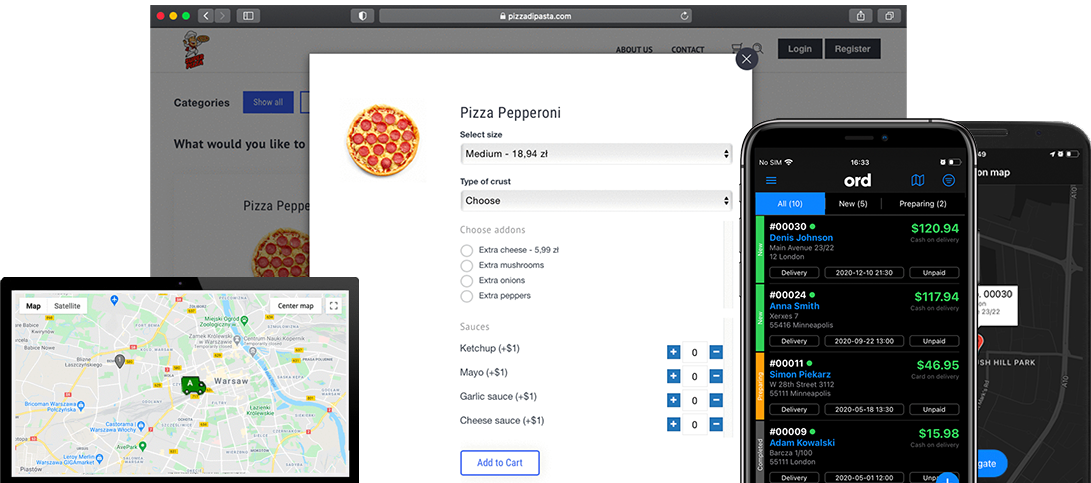 For delivery
Manage restaurant on-going or scheduled deliveries. Allow to collect next-day orders
For takeaway
Allow restaurant clients to place takeaway orders and to pick them up at your restaurant
For table
Get orders to the table, let people pay for it and use QR code scanning for verification
as micro POS
Use the system as Point of Sales, connect it with your printers and accounting systems
Page builder
Your clients will be able to build their own ordering websites under their logo, name and domain
Mobile apps
Your clients will be able to use mobile apps to receive and processing instant orders.
Delivery zones
Clients can create zones on the maps with different delivery pricing and terms
Live tracking
Your clients will be able to use a delivery tracking system. Delivery people will use mobile app
Designed for food industry. Especially for
How it works for the end-client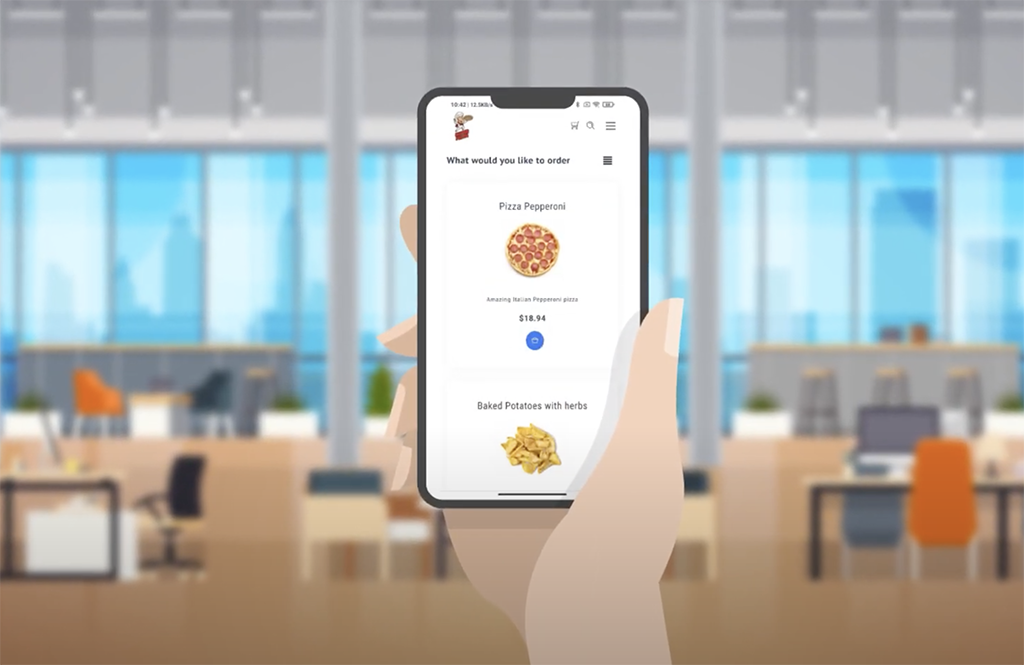 Documentation
If you need some information about system functions and options you can find them here
Click here
Provisioning API
if you want to check how you can integrate the system with yours, check this out
Click here
Fully maintained
You don't need to worry about maintaining your White Label instance.
We can do almost everything for you.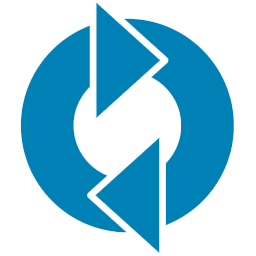 Updates
We will update your WL platform constantly with the latest bugfixes.
Upgrades
You will get all the constant upgrades. We're improving our platforms daily
Support
You will have access to our WL support center by email, phone, chat.