Offer a content sales system to your clients
Give your clients tools to sell digital content like ebooks, video files, tickets, construction plans, software.
Check demo
Get started
Sell files
Clients can sell any type of files. You can upload Photos, CAD projects, Presentations, Excel files
Sell Videos
You can sell access to video. Upload your video file and stream it to clients after they buy access
Sell Tickets
You can sell automated tickets to any offline and online events.
Sell bundles
You can sell packages we called "containers" that can be full of files, streams, tickets.
Page builder
Your clients will be able to build their own content sales website under their logo, name and domain
Offline codes
Generate a set of codes that can be used offline or in your online campaigns. Codes can give access to content without purchase
PDF protection
Protect your PDF files with our simple DRM protection, custom watermarking and tracking
Files distribution
Use the system for manual distirbution. Allow people to create accounts and set them files directly in their accounts
Designed for creative industry. Especially for
Photos
Architects
Creators
Events
Coaches
Artists
How it works for the end-client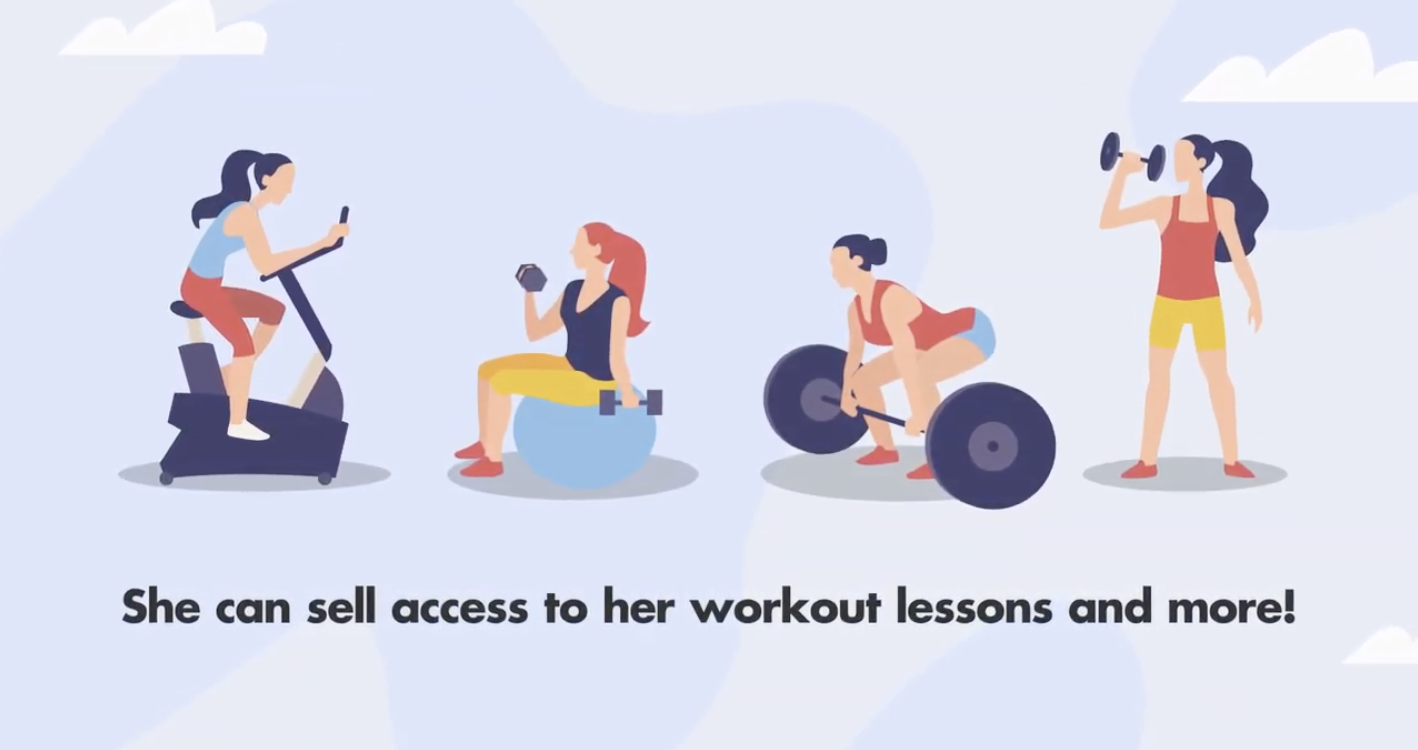 Documentation
If you need some information about system functions and options you can find them here
Click here
Provisioning API
if you want to check how you can integrate the system with yours, check this out
Click here
Integrations and apps
Systems comes with a large number of integrations and applications. Some examples:

iOS app
Android app
Fully maintained
You don't need to worry about maintaining your White Label instance.
We can do almost everything for you.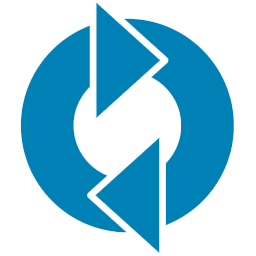 Updates
We will update your WL platform constantly with the latest bugfixes.
Upgrades
You will get all the constant upgrades. We're improving our platforms daily
Support
You will have access to our WL support center by email, phone, chat.