Offer online shops to your clients
Your clients will be able to start an online shop website or widget in 5 minutes and start selling
Check demo
Get started
Page builder
Your client will be able to build their own online sales website in the form of an online shop. They can attach their domain, add a logo and the colors
Mobile apps
Your clients will be able to use mobile apps to receive and process orders. They can print labels, deliver documents, and more
Customization
Your client can sell simple products, but if they want, they can build complex offers with the help of product add-ons and a combo system.
Shipment
Your client can create sophisticated shipment rules, build zones and add additional payment gateways like DHL, UPS and more
Storage
The system allows for building storage. You're able to define the quantities and limitations connected to the shop or goods
Private access
You can close a shop and start selling products only to people who are registered and verified. You can add subscription access.
Designed for online business. Especially for
Jewelery
Designers
Art
Drops
Fashion
Computers
How it works for the end-client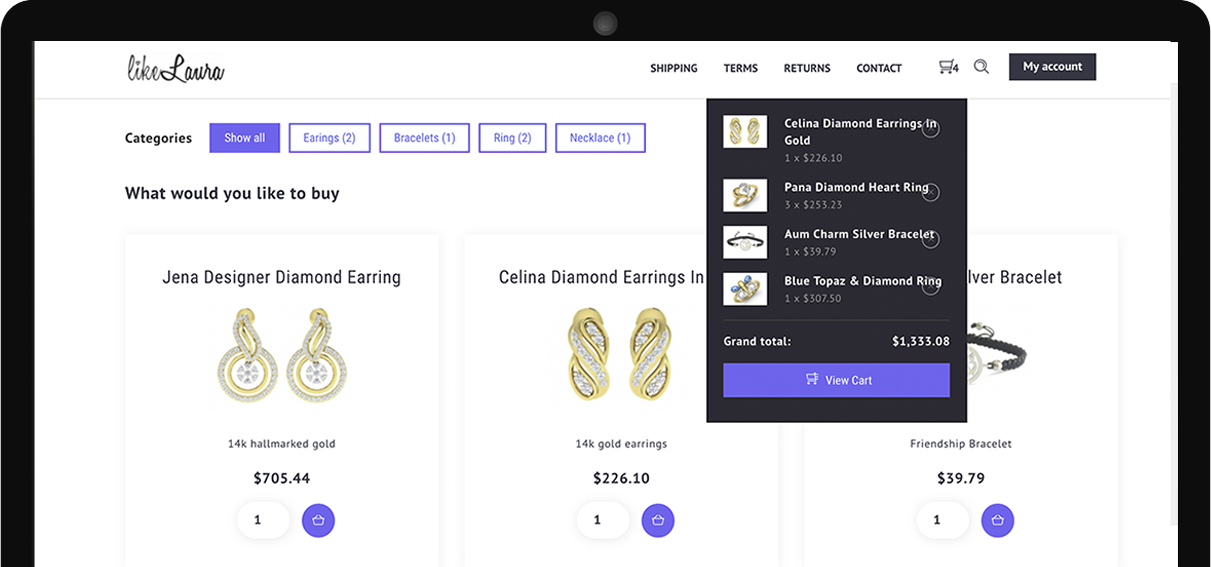 Documentation
If you need some information about system functions and options you can find them here
Click here
Provisioning API
if you want to check how you can integrate the system with yours, check this out
Click here
Fully maintained
You don't need to worry about maintaining your White Label instance.
We can do almost everything for you.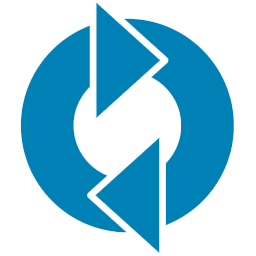 Updates
We will update your WL platform constantly with the latest bugfixes.
Upgrades
You will get all the constant upgrades. We're improving our platforms daily
Support
You will have access to our WL support center by email, phone, chat.