We act in the middle of your business
SaaS middleware software applications provide services to your clients that are beyond those available through your core business.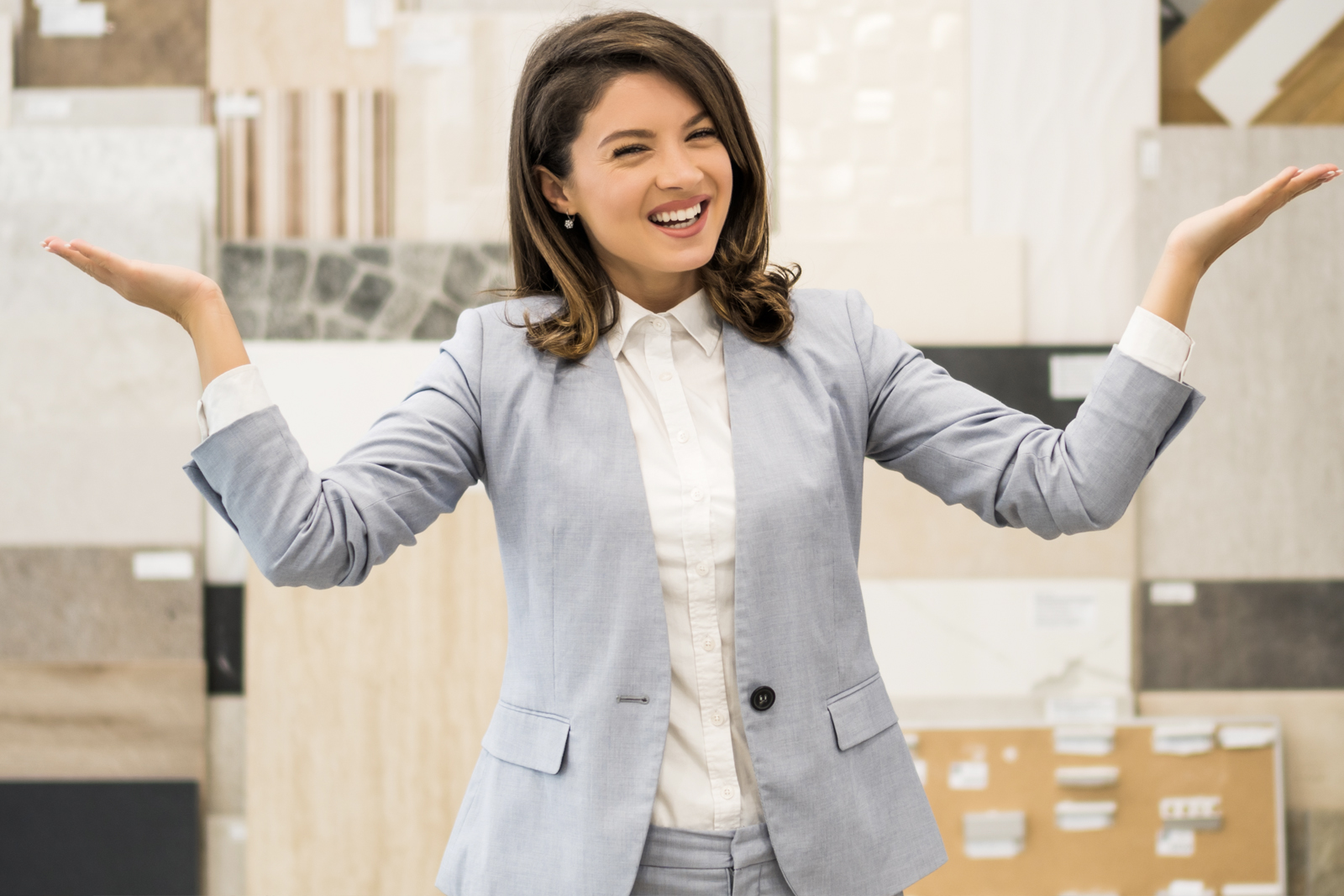 Business oriented
Our middleware software is designed to be easy to integrate into your organization right away. It doesn't need any integration with your current IT system if you don't want it to be or don't have one. We will navigate you through the SaaS journey so you can focus on sales.
White-labeled
The middleware software act as yours. That means we implement it under your brand, fully removing ourselves from your public image.
Private
The system can be installed in your infrastructure or hosted by us. Your data is yours! We respect that and use all the necessary security measures.
Connected
A system can be implemented on a business and IT level. We offer full integration with any type of infrastructure.
The Middleware Advantage
Three ways how flexible, integrated middleware software can deliver a competitive edge
Product development cycles need to be shorter in order to introduce new innovative products before your competitors. An IT landscape full of middleware software services will help the business roll out new products and services faster while allowing for lower development costs. Middleware adopters have seen a 15 to 50 percent reduction in the total cost of ownership of their existing environments—freeing up valuable resources to invest in other things.

Middleware technology can help rationalize or improve legacy business models into reusable, general-purpose functionality blocks that facilitate quicker changes to business processes. As a result, the business is better prepared and supported for changes to products and services as well as the introduction of new channels.

The global over the top services market size is expected to reach USD 220.54 billion by 2027, according to a new report by Grand View Research, Inc. It is expected to expand at a CAGR of 18.6% from 2020 to 2027. The rollout of high-speed broadband internet and the current pandemic situation has resulted in a rising inclination toward online services, thereby fueling industry growth.