With help of this tool you will be able to build a website where you can sell tickets. What kind of tickets? Any type.
You simply add an offer, define it as a tickets, set quantities and let people buy it or reserve it.
When people acquire tickets they will be able to download nicely generated PDF with unique ticket details and QR code that you can use for checking a ticket validity.
Tickets can be limited per full quantity and per customer. Tickets can also be set as permanent with all-time validity.
Customer can enter their client panel to see the purchased tickets.
With this tool you can not only sell tickets but also manage and check them.
We understand that selling tickets is one things but checking them is other. That's why with our mobile app you can easily scan the tickets in your doors or gates and the app will show you if ticket was used before.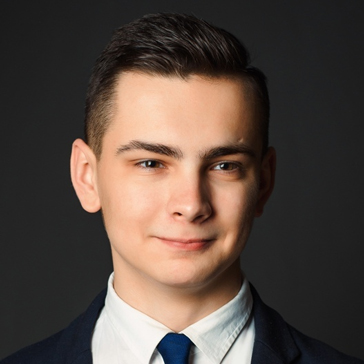 How to sell tickets
I will show you how to configure your tickets selling website
45 minutes
Web browser
API