This tool will help you manage your sales pipeline. The system can work just for you or your entire organisation.
You start by defining sales-type, price and stage. This way, you can build a simple sales funnel and track it to check how many clients are on the way to completing the sale.
You gain an instant overview of how much money you have earned and how much is in the pipeline at different sales process stages.
This tool, apart from tracking your and your employees' sales leads, allows you to build:
Subtasks with set deadlines. So you can define what the next steps in your lead generating process are.
Follow-ups. To never miss the next call.
Invoice generation. If you need to create an invoice for the completed sale, you can do it immediately.
If you work independently and tracking the sales funnel is very important for you, imagine how it improves the company results when you have employees. It becomes fundamental.
Sales people
E-commerce
Lawyers
Realtors
Accountants
Agencies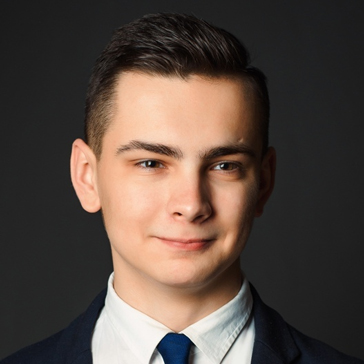 How to use Sales Manager
I will show you how to use Sales manager
45 minutes
Web browser
API