This tool allows you to automate charging your clients on a regular basis. For example, a recurring payment like a monthly fee for your services.
Simply go to this tool and create a client card. Next, add a payment cycle by defining how you want to deal with your client. For example, you can set up the system to generate an invoice for your client every second day of a month. Following that, the system will automatically send it to the client so they can pay for it. That's one part of the deal... we call automatic recurring billing with manual payment.
However, it is possible to automatically charge a client's credit card, so-called automatic recurring payments. You can build a contract with your client. He will receive it by email to accept it. By providing his credit card details client accepts the contract. When card is provided system will automatically charge it every time the invoice is generated with a flag "to be paid".
There are plenty of options for setting the recurring payment plans that can work for you. This tool will automate your billing and charging your clients, decrease your past-due and save a lot of time.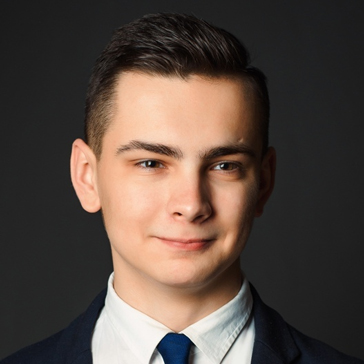 Recurring payments
I will show you how to build recurring payments for your clients
45 minutes
Web browser
API