This tool is designed for people who need to build a partner network of people and visualise it.
This tool lets you add people with reporting lines, below other people, with a click of the button to see how people are connected.
A simple reporting tree, yet effective. On top of that, you can allow people to build their structures. So they will see only their network, whilst you can see it all.
System supports major multi marketing needs such as:
Allocate sales to people
Divide the sales to branches, left and right leg
Calculate the commission based on developed terms
This way, you can check how people are connected and calculate the commission when someone records sales.
A powerful tool to build information about your network.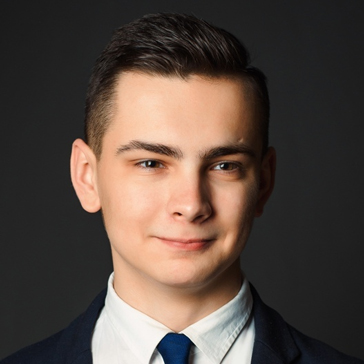 Marketing structure building
We will show you how to visualize your selling structure and share profits with help of our software
30 minutes