This tool lets you build your online drive in the form of a secured website. It is very similar to dropbox, and you can use it to store your files online and share them securely with others
One significant advantage of this tool is privacy. It will encrypt every file saved in this cloud storage system. You set up the key at the beginning, and only with that key, you can decode the files.
A Website with an online drive
Encrypted
Version-control, files backup
Download history
Locking files
Drop-zones for secured files to upload to your drive
You can easily use it within your organization by sharing the access with others. Invited people will be able to build their spaces in your secure system. That is perfect for any business that deals with a larger number of clients and sensitive data.
What you can build with it:
Online storage
Build a website where people can sign-in and drop their files, save them in folders or group them just like on your regular drive
Backup droplet
Build a 3rd party backup for your files, with on-top encryption
Drop-zones
Build safe dropzones for people. They will be able to send you files bypassing other systems or instead of email
Files hosting
Use public sharing to send a file to someone by using a link.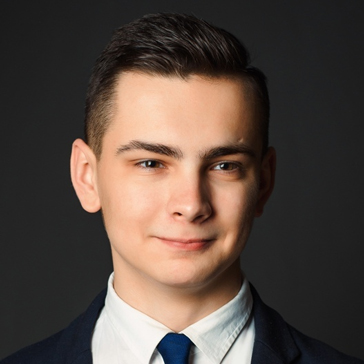 How to use online drive
We will show you how to configure and use your online drive
30 minutes
How to build online drive
Step by step guide how to build your online secured drive
7 minutes
Web browser
API