This tool lets you generate documents, contracts, offers, leaflets, personalised letters and more in the form of PDF with a button click.
Simply build a template in our simple markdown language, which is easy to use. Use predefined fields from the client database that you initially entered for each client. Next, click generate document and choose one of the templates, and that's it.
If you deal with a larger number of clients that require preparing documents to be signed, that's something for you. Especially when you work with your employees. You can make their work easier and keep the latest version of documents in your hands.
On top of that you store all generated files on the client database and you can track if they were signed.
Sales people
E-commerce
Lawyers
Realtors
Accountants
Agencies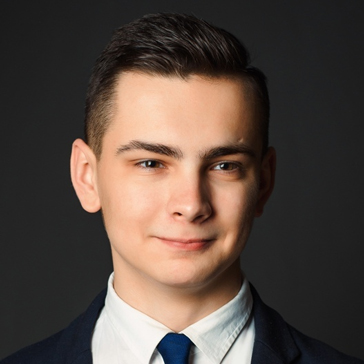 How to generate documents
I will show you how to build templates for documents generation
45 minutes
Web browser
API