Our content selling system was designed to help you sell files, regardless of what they are. If you are an architect, musician, business consultant or teacher, you can automate the process of offering your knowledge to others.
You can sell any type of files
You can bundle your files
You can use this system to provide access to the files on his client panel or via access codes
This tool will generate a website (or widget) where your clients can buy access to your files. After the purchase system grants access to the files valid within a time limit, and it is fully protected.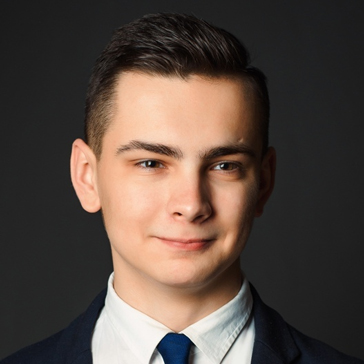 How to sell digital content
We'll show you how to build a system where people can buy access to your files.
30 minutes
How to create files selling website
Step by step guide how to build a content selling website
7 minutes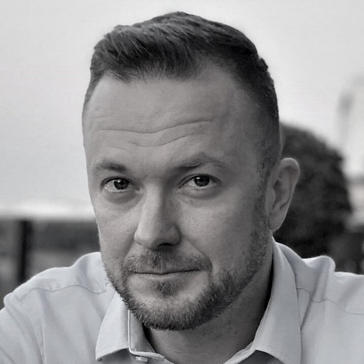 Automatic files distribution
I will show you how the content is served to people, when and how they can download it after purchase
30 minutes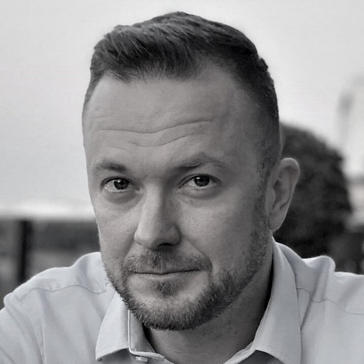 How to use access codes
I will show you how you can work with codes, manual or automatic codes that gives access to files
30 minutes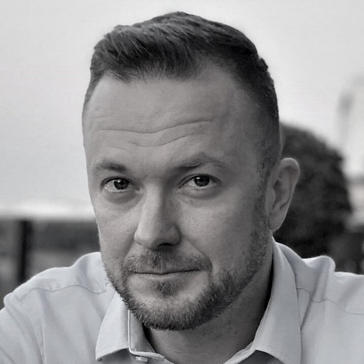 Creating first offer/product
I will show you how to add your first product, attach files to it and offer it to clients
30 minutes
Web browser
API
This software has a multiple ways of configuration
Website builder
Widget builder
Price configurator
Combo builder
Alergens, Ingredients
Quantities / Stock controls
Variantios and special marks
Manual orders
iOS mobile app
Android mobile app
Geolocation
Live delivery tracking
Delivery zones
Delivery checker
Takeaway control
Pickup locations
QR codes
Table orders
Working hours
Tips

Online payments
Wire payments
Cash payments
Card on delivery
POS orders
Printing vouchers
Discount codes
Deals planner
Loyalty points
Newsletter
Charity payments
Referral program
Customer feedback
Private shop
Privacy GDPR ready